 people-centric Ecosystem
who

we are

We are the people centric ecosystem that enables corporates to connect people
and brands.
where


we come from

We are the merger of two startups, Friendz and Lovby, focused on building communities since forever.
why we rock
We have made friends with our users; we learnt how to make them happy, how to best give and receive from them.
what

we do
what


we do

We make our know-how and technology available, to help companies reach out to their own community.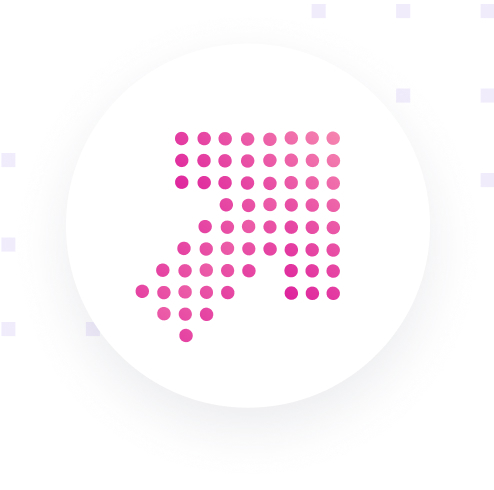 community driven innovation
We combine the user research on our communities in an Agile process that, in a few weeks, extracts unexpected insights from people's behaviors, transforms them in concepts to validate with potential users or customers.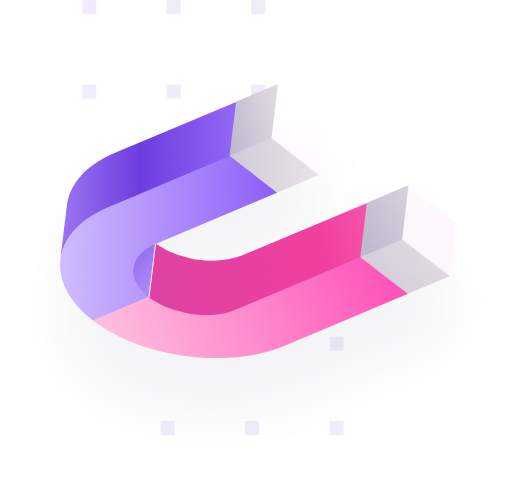 community driven marketing
We conceive creative and functioning projects always keeping people at the center of our white board.
We create contents, we pass them out, we achieve performance by following through to the end sale.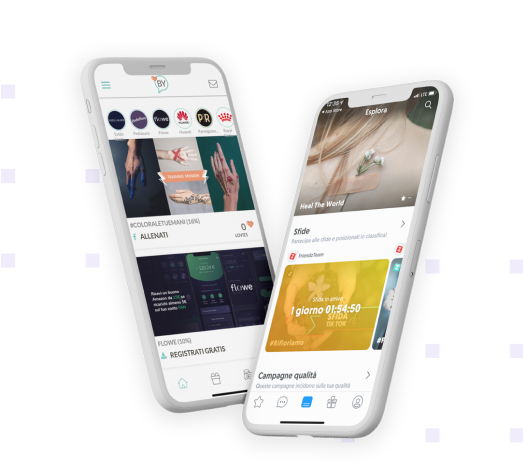 community driven technology
We learnt to understand people, their tastes and their ambitions, and then we wrote lines and lines of code in order to manage, engage, and satisfy the community.
why

we trust our work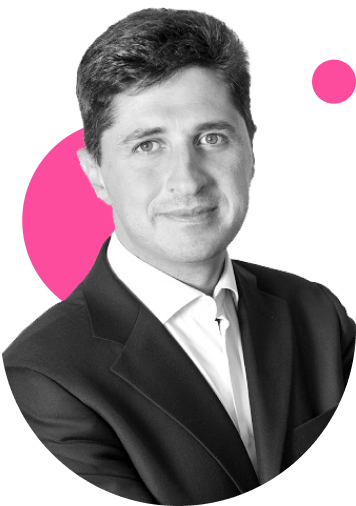 "
Marco Caradonna
Chairman of the Board
The guys at Friendz and Lovby have created something extraordinary during their start-up period, being perhaps the first realities worldwide to understand the value of People for brands, to conceive a sustainable business model for all parties involved, up to the emission of digital Tokens, using the Blockchain to certify transactions. Their enthusiasm and passion are overwhelming! In joining forces they have shown great entrepreneurial maturity, developing an encompassing and systeminc offer that helped them find a unique market positioning, with an enormous potential for international growth. I am very proud of their decision of "creating a system", as Italy needs operations like this to become stronger. We will soon be welcoming new partners aboard the Friendz Enterprise, in order to fuel more and more opportunities of improvement.
more +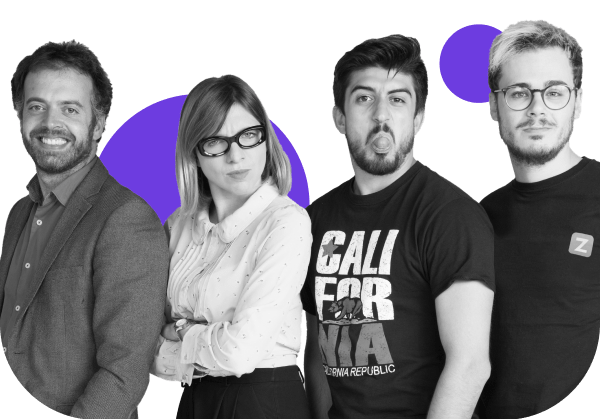 "
Giorgio, Cecilia, Daniele, Alessandro
Friendz Founders
During the past five years we learnt to deal with tens of thousands of people, to find the right motivational leverage, to understand how to reward them.
We wrote lines and lines of code in order to be able to build with our users a relationship based on mutual trust.Our mission is to study and develop more digital communities that people feel they belong to, where they can feel special.Today we want to combine our consulting and technological know-how in one systemic approach, making it readily available to help companies in building up their own community.
more +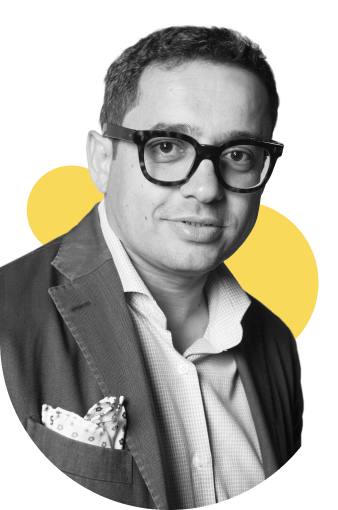 "
Fabrizio Rametto
Lovby Founder
We need to shift from simply communicating to actually engaging, reinterpreting social networks as a playground to build up an active community.The future of brands will depend more and more on their ability to build a relationship and interact with their clients.